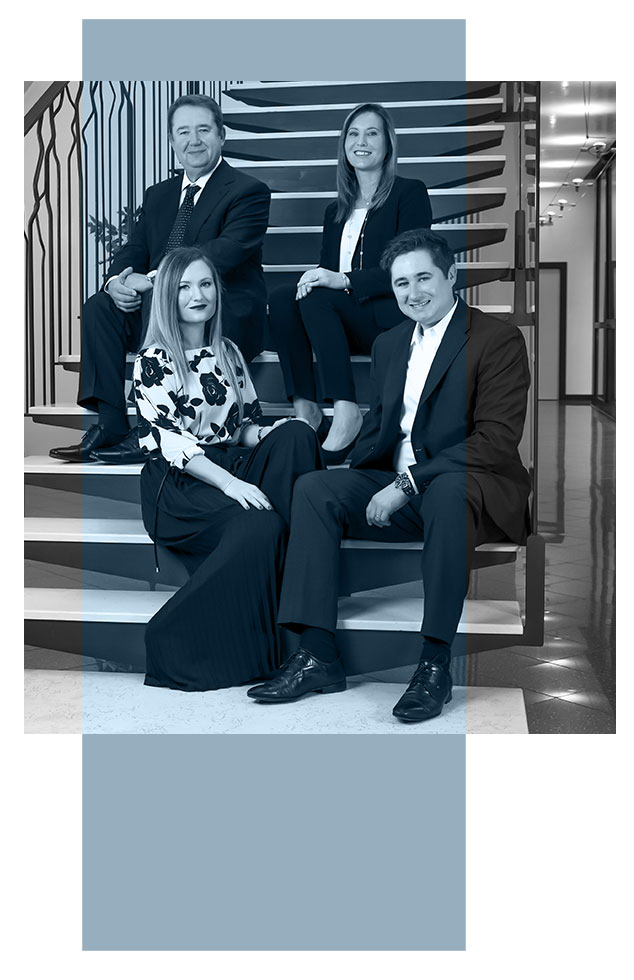 The history of the Toniolo family is a success story that has reached the second generation, in which the development of a multinational company perfectly combines with the past, present and future of a tenacious Italian family. It is above all a united family that has always lived by its founding values of willfulness and integrity. We must go back to the early 1980s to discover the roots of this success. Years in which Roberto Toniolo and his wife Vania Cestaro brought a commercial company for chemical additives to become a global leader in the production of monomers and water-soluble polymers for water treatment and other applications. Over the decades, thanks to internally developed technology and vertical process integration, the Group became international, expanding with new companies, production sites and sales offices in Europe and North America.

Today, the Toniolo family is actively involved in various sectors such as Biotechnology, Chemistry, Engineering and Research & Development, as well as other sectors. Today, the Toniolo family includes Stefano and Lisa Toniolo who have in turn married the vision and projects of Columbia Holding and Palladio Industries, Inc.
Palladio Industries 'roots are tied to Columbia Holding, an Italian company founded by the Toniolo family, focused in the research & development of innovations targeted to the bio-tech and chemical industries. Palladio Industries Inc produces bio-acrylamide utilizing its own technology, which employs an innovative green biocatalyst developed by Columbia Bio Tech. This biocatalytic method can replace traditional production processes with significant benefits, such as reduced energy consumption, environmental impact, greater efficiency and improved safety in the production process.
COLUMBIA HOLDING SITE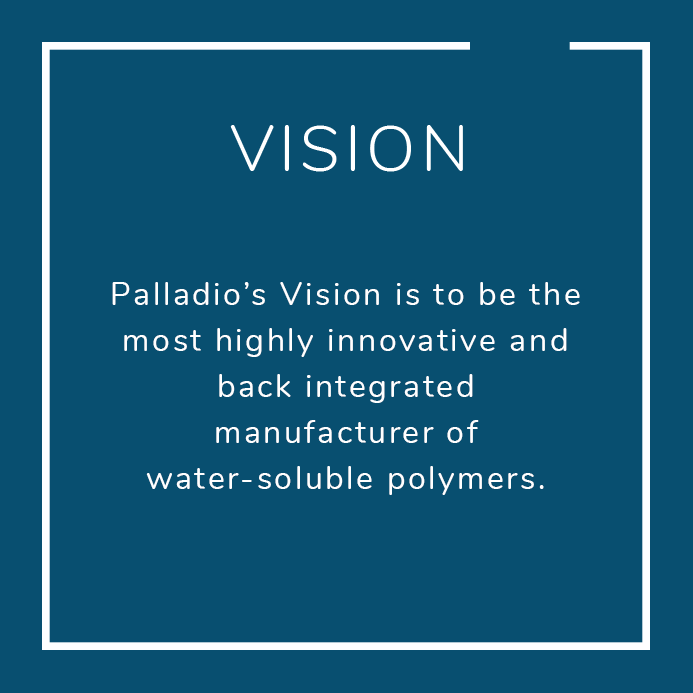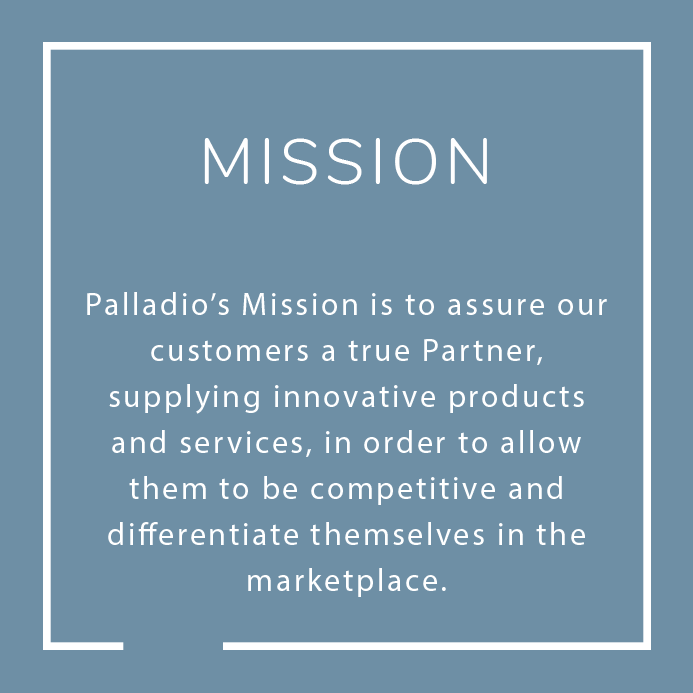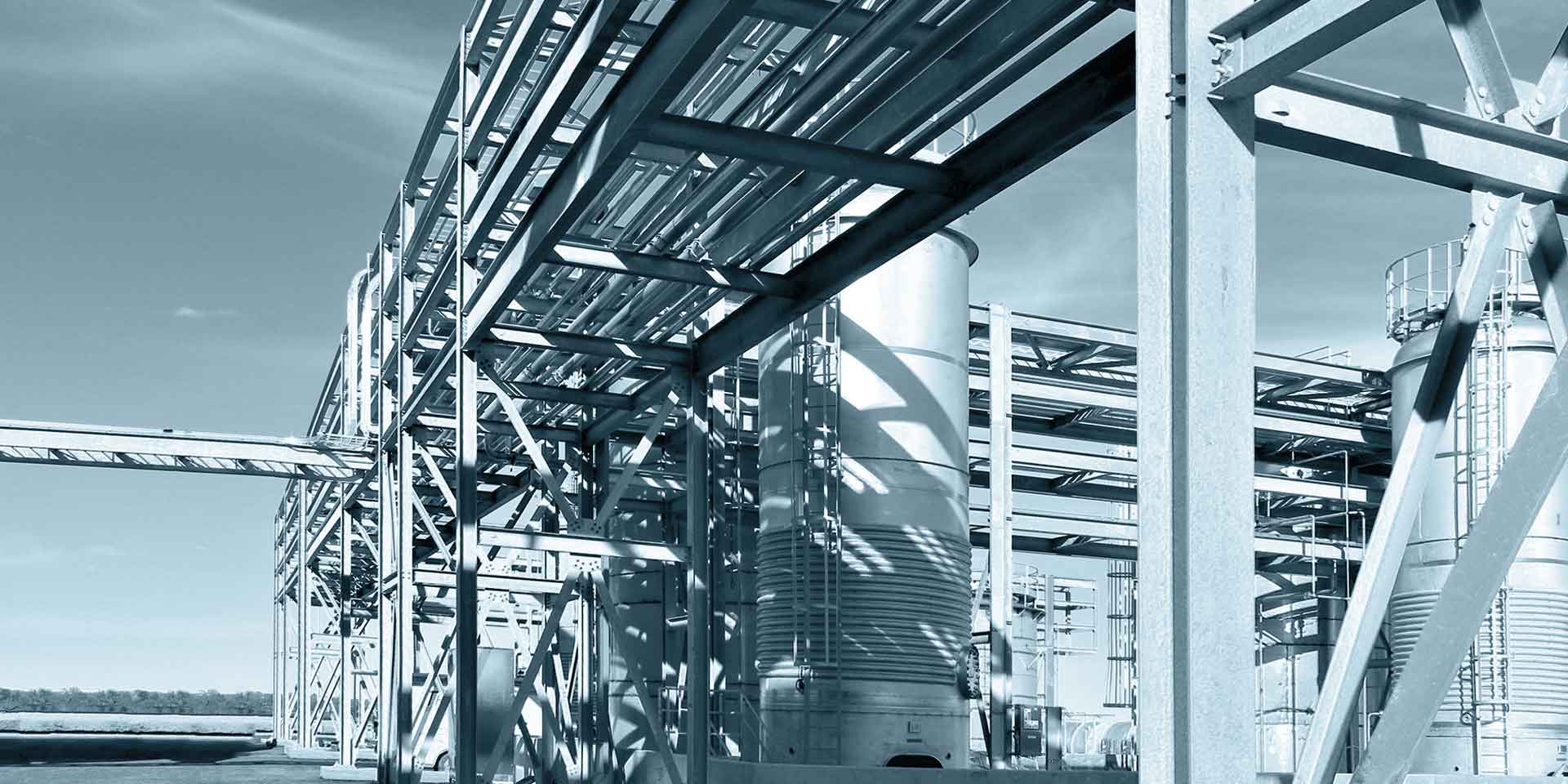 WHY PALLADIO
INDUSTRIES INC.?
Said to be one of the most influential architects on western architecture, Andrea Palladio was an Italian architect trained in classical Roman design, whose work can be mostly seen in Vicenza, Italy. Throughout his career, Palladio designed stately buildings throughout Europe that had the classic Greco-Roman columnar design as a portico. His work is the most copied and is credited with creating a standard system for designing a home; interesting enough, the White House was also strongly influenced by his work.
Andrea Palladio's Italian origins and his continuous research of beauty and harmony is what inspired the name of Palladio Industries, Inc. Andrea Palladio is not only an historical figure from the Veneto region, it's a statement of continuous improvement and research of perfection, which in an industrial environment can be translated in quality, sustainability and efficiency.

Palladio Industries' industrial beauty, attention to details, harmony of elements, innovation, and desire to continuously improve itself, all while maintaining its family-oriented company culture founded on integrity and respect of others, is the result of its Italian heritage.