Palladio Industries has built a fully automated state-of-the-art facility for the production of highly advanced acrylamide-based polymers dedicated to the Oil & Gas Industry.
Palladio Industries has developed a very innovative and self-sufficient back integrated process, with a plant design that is able to ensure its customers a continuous supply of products.
In addition, Palladio has developed strategic partnerships and has access to warehouses and storage facilities which are placed in strategic locations to ensure deliveries arrive on time.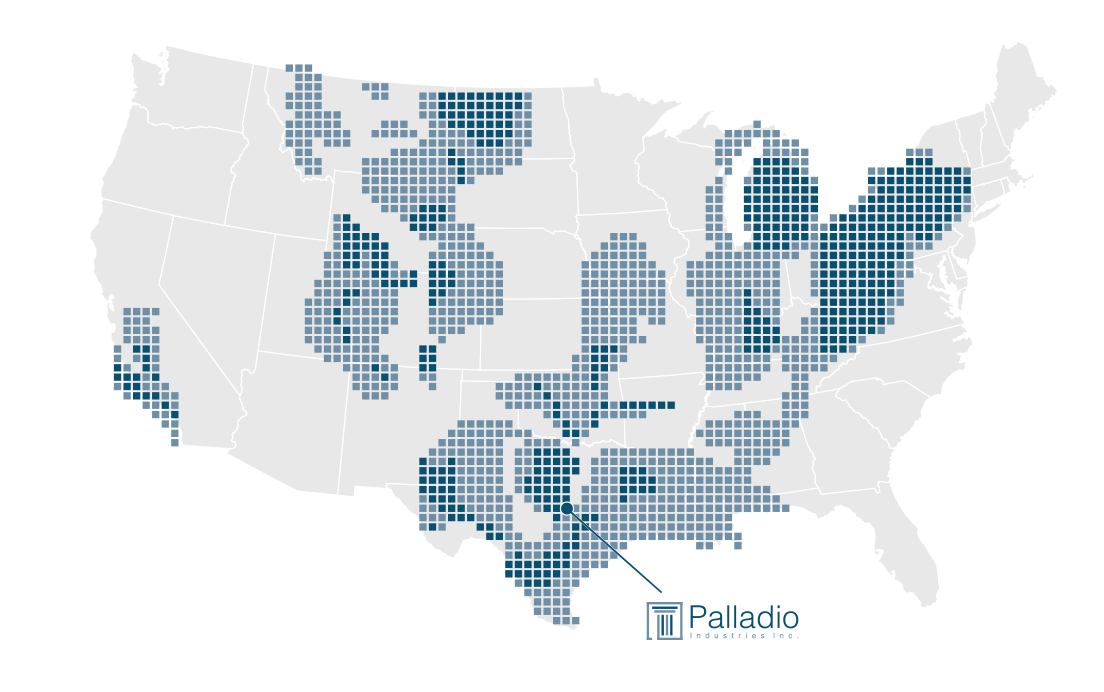 LOCATION


Palladio Industries' state of the art facility is strategically located in Temple, TX, in a central location and in proximity to main Oil & Gas upstream operators, distributed in an area of approximately 600 miles. The site is served by railway and is located close to major Highways, providing good accessibility to the whole United States territory and major sea ports.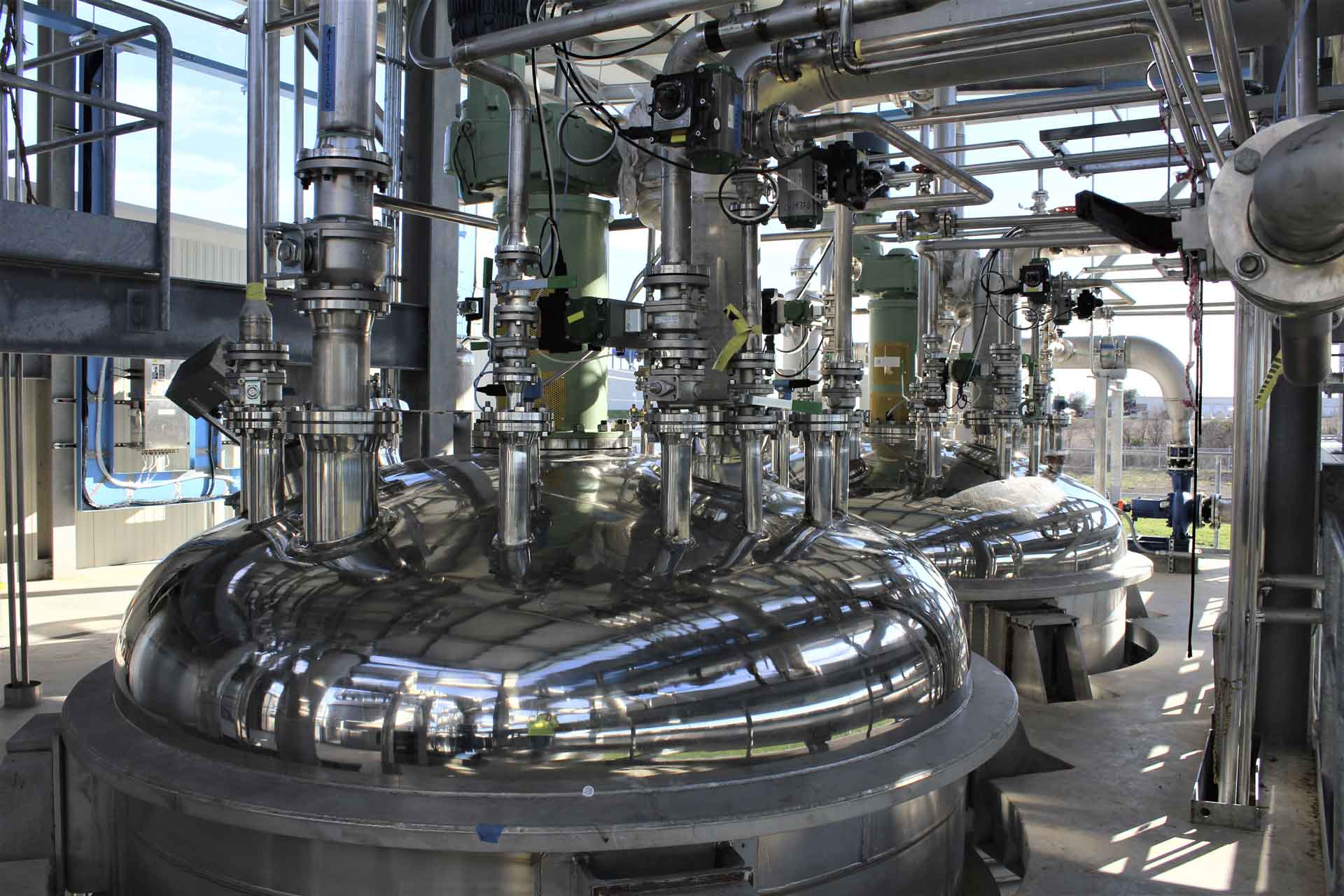 Palladio Industries can provide performance enhancing products to the Oil & Gas industry by providing innovative anionic polymers, as well as partially hydrolyzed polyacrylamide and copolymer chemistries.
Palladio Industries has developed a wide range of polymers designed to provide enhanced performance for water-based drilling fluid systems. We produce a variety of polymers which differ in molecular weight and composition for specific applications. Palladio's ability to design polymers which can achieve specific rheology requirements, in specific field conditions, allows our customers to maximize their output.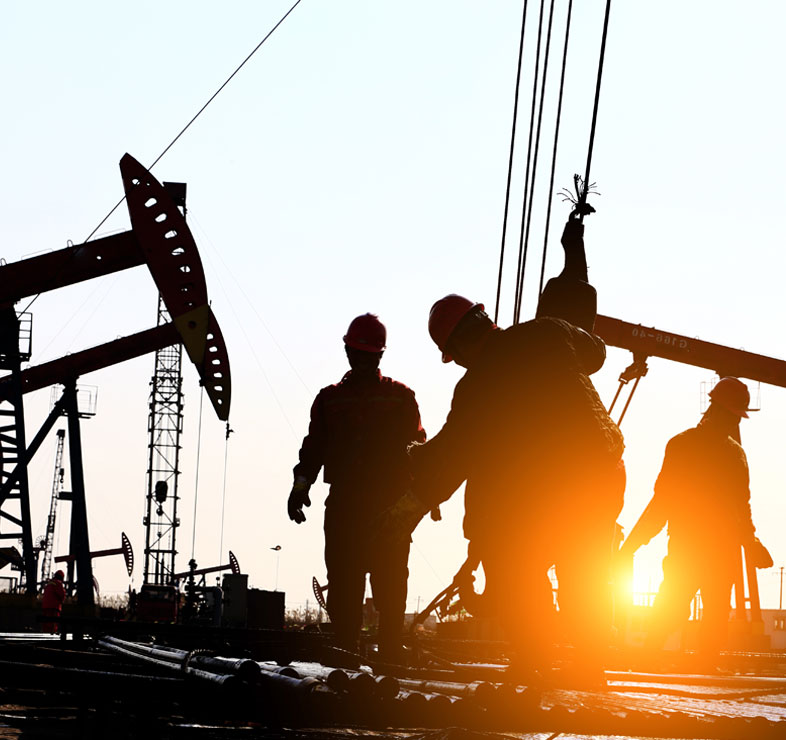 We believe the selection of the best polymer depends on three main parameters; temperature, water composition and permeability. Palladio has expertise and guidelines to fine-tune the chemistry in order to limit chemical, mechanical and thermal degradation.
With extensive resources dedicated to the continuous development of new and improved formulations, Palladio remains at the forefront of research and development of additives, in order to cope with ever changing environmental regulations and water reuse programs. As wells become deeper and more complex, the innovative capabilities of Palladio Industries can help improve production's output and efficiency.